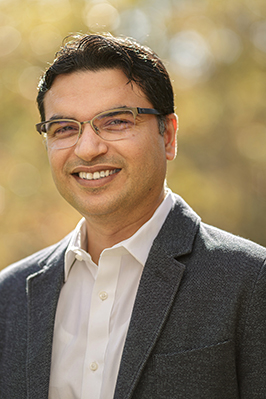 I am a doctoral student in the Department of Organisational Behaviour at London Business School
.
My research focuses on individuals' psychology in social hierarchy and their motivation for participating in both positive or negative deviant behaviors.
I received my Bachelor of Technology in Biotechnology from the Vellore Institute of Technology, Vellore, India and an MBA from the Indian Institute of Technology Kanpur, India.